Peptides & Antioxidants Firming Daily Treatment
5-in-1 supercharged moisturiser.
5-in-1 supercharged moisturiser.
Step 04: TREATMENT MOISTURISER — USE DAILY (AM/PM)

This daily leave-on moisturiser is supercharged with multiple Peptides, 7 Brighteners, 8 Antioxidants, and a 3% Teprenone Complex that work together five ways to hydrate, firm, refine, provide antioxidant protection, and brighten skin. Dermatologically tested.* Created for all skin types, including sensitive skin.
*For any announced general price reduction, unless otherwise noted, prices are the lowest prices in the last 30 days.
AFTER 28 DAYS OF TESTING

Improved skin texture

Even-looking skin

Reduced appearance of redness
COVETED BY THOSE IN THE KNOW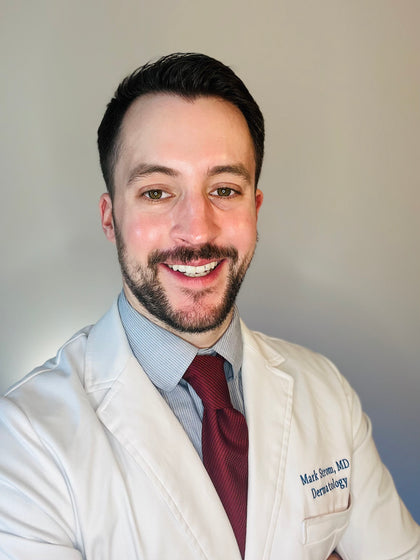 The "Peptides & Antioxidants Firming Daily Treatment" has become a staple of my skincare routine, as it pairs beautifully with the other power actives in my skincare routine, including retinoids and Vitamin C. When using it before I go to sleep, I always wake up with perfectly hydrated, plump skin. Incorporating a moisturizer with clinically-studied peptides is a great addition to any preventive skincare routine. Peptides can target the appearance of fine lines and wrinkles, without the irritation that comes with traditional preventive skincare ingredients.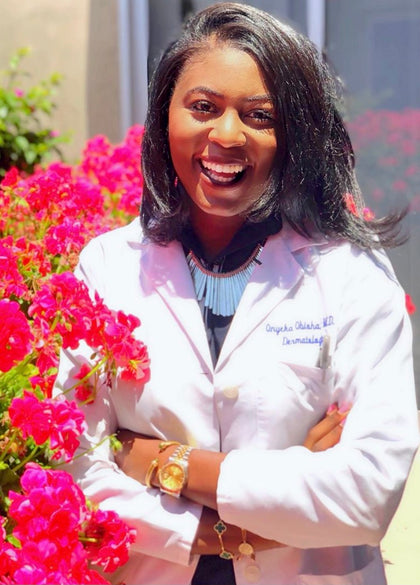 Dr. Onyeka Obioha
Board Certified Dermatologist
@dr.obioha
Packed with Brighteners, Peptides, and Antioxidants, this moisturizer should be a staple in everyone's skincare routine. It's more than just a moisturizer, boasting 5 key benefits: hydration, firming, refining, antioxidant protection, and brightening. A key ingredient to highlight is Teprenone, which has been shown to help extend the skin cell life span and help skin maintain a more youthful appearance, making this formula a great addition to your anti-aging routine.
REVIEW HIGHLIGHTS
BEST OF THE BEST

A cream that will be more relevant to ageing skin, prone to dryness, however, it works well for me in the winter. In addition to restoring protective functions, it will have a pronounced antioxidant and reparative effect, as well as correct the first age-related changes.

SUPER CREAM!!! I LOVE IT SO MUCH

I have been using the cream for 2 year, everything is fine. tightened the skin. pigment spots are lightened. super cream

BEST MOISTURE

I use this for 1 year now. My skin is brighter, firmer and hydrated. This is the best day cream ever.