CLINICALLY-PROVEN ACTIVES IN SUPERCHARGED CONCENTRATIONS.
Achieve maximal results
in minimum steps. 
SHOP NOW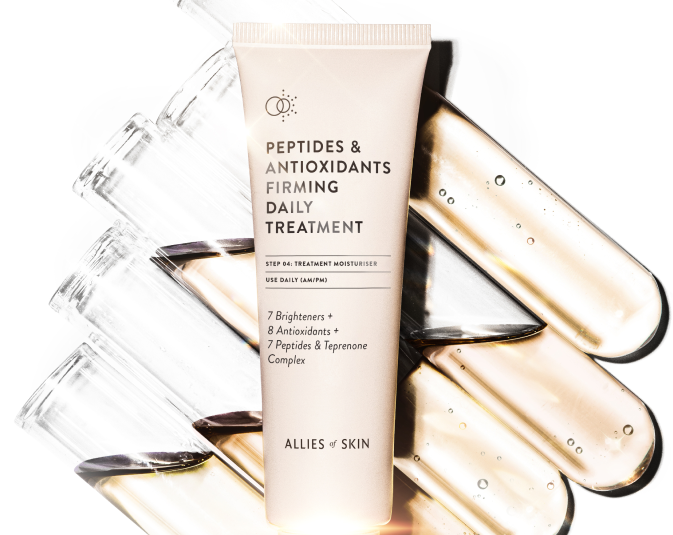 The world didn't need another beauty brand. It needed a new one. 
We are ALLIES. The beauty brand that sees efficiency in efficacy. More than a name, ALLIES is the philosophy that guides everything we do. We believe it is everyone's birthright to feel empowered in their own skin and that taking care of yourself, and your skin should be effortless. Our Vision? Make beauty more human. Our mission? Help you accomplish more with fewer steps thanks to an ethos we call "Supercharged Clinical". You can trust ALLIES to formulate clinically proven active ingredients like Vitamin C, Growth Factors, and Retinoids in maxed-out concentrations and put our own supercharged spin on them to provide multiple benefits in one step, achieving the unachievable in the industry and challenging the status quo.
That's the ALLIES difference.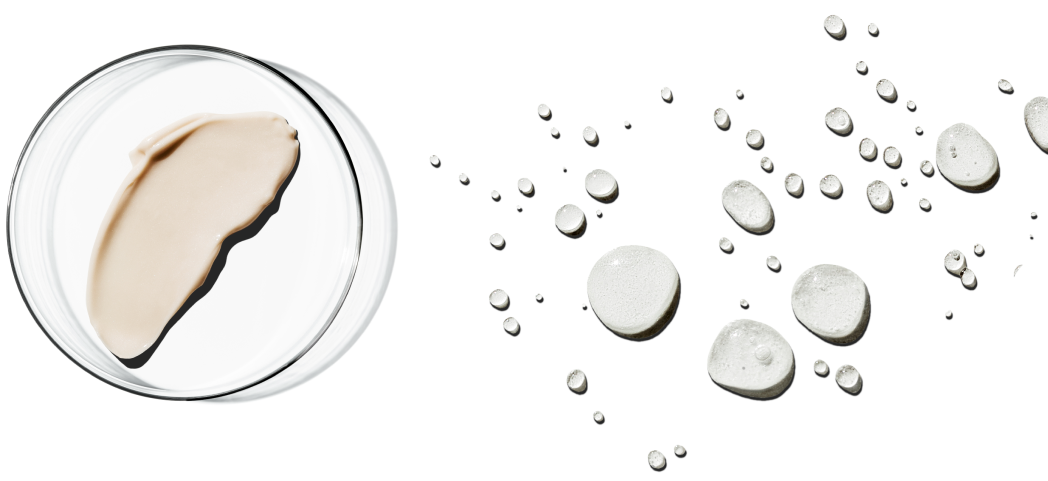 Our mission is to encourage and enable effortless joy, that kind of feeling good about yourself brings. We do that by creating highly concentrated, supercharged formulas that help you achieve maximal results, in minimum steps.
In the words of our founder, "ALLIES was born to make beauty more human." We pride ourselves on elevating your skin confidence, not just through our efficacious formulas, but in the way we welcome and celebrate all of our ALLIES community. We hope ALLIES' products help you feel good and give you joy.
CHRONICLES
OF INNOVATION
CHRONICLES
OF INNOVATION
Our Brands
Allies of Skin is a multi-awarded skincare arm of the ALLIES Group created by our founder, Nicolas Travis: "What began as three original products has grown into an entire range to fit every step of your skincare routine. While we continue to break the rules of formulation, our dedication to creating supercharged skincare remains at the forefront of every new and existing product." Our promise is to always deliver you with the best of the best: highly concentrated, multifunctional formulas that help you achieve more in fewer steps.
With PSA, or Purposeful Skincare by ALLIES, our founder wanted to DEMOCRATIZE EFFICACY, by create effortless & effective skincare at a more affordable price. "I wanted to create an effective range of products that not only felt fun but with clinically proven ingredients that work, but more importantly – it should be accessible to all. PSA may look and feel less serious than Allies of Skin, but if you look at the ingredients, you'll find that it will serve your skin with all seriousness, at any age and with any concern."